Blog
In a series of posts, I expand on the content of my book 7 Keys to Serenity and generally, on how to create inner peace and ultimately, authentic happiness. Topics range from awareness, alignment and attunement, to the interconnectedness of thoughts, words and actions, to the vibrational nature of things––including us, humans––the nature of happiness, of harmony and serenity and how we can become the composers and the conductors of our lives.
Visitors are welcome to share these reflections and to add their own perspectives.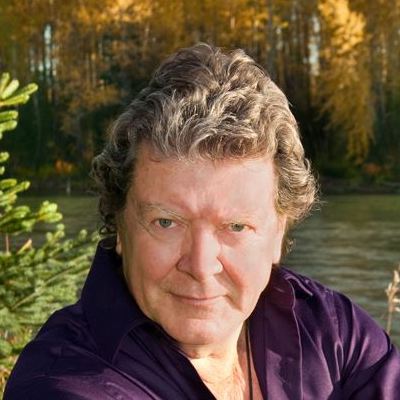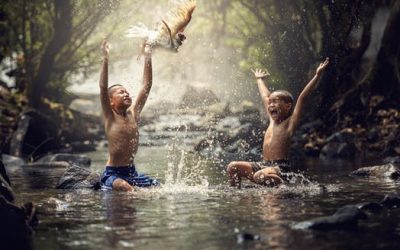 TRUE HAPPINESS = SELF-LOVE = SELF-CARE It may sound selfish to be talking of self-love. Yet it isn't at all. Here is why: only when we love ourselves do we take care of ourselves and only then can we take care of others. Let's use a metaphor that illustrates this...